WELCOME TO
CROSBY LAND COMPANY
– Our roots are in the land –
– Signature properties –
1,625.53 Acres
|
$14,629,700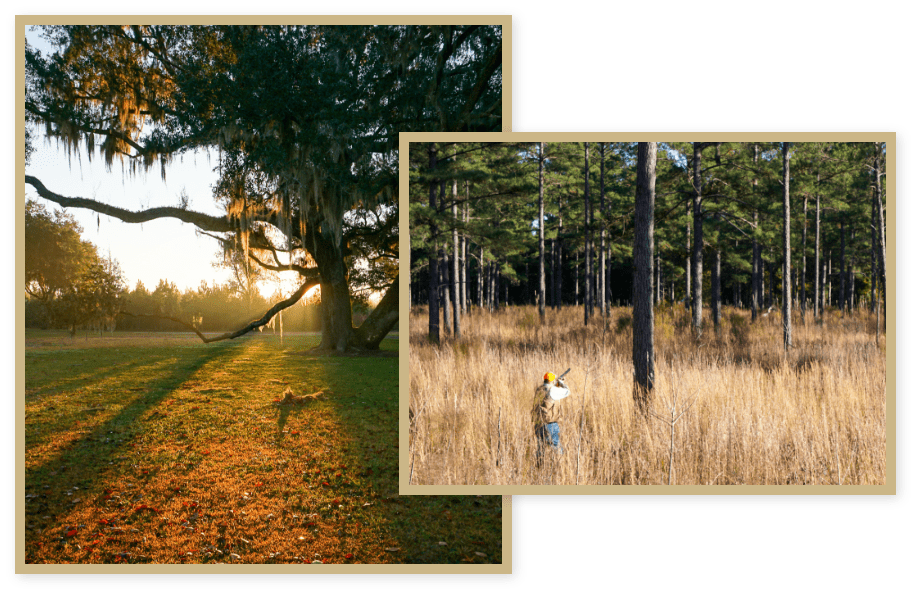 BUYERS –
As an aspiring landowner, taking that initial step onto your land is a unique experience. Reaching down and grabbing that first fistful of dirt, and envisioning the plans for the land, is the beginning of one of the oldest yet most timeless stories. And it's a great one. But buying land can be challenging for those who aren't familiar with the process, especially concerning both common and uncommon mistakes that most buyers aren't aware of.
Buying land can be overwhelming, even when avoiding potholes and pitfalls. It's riddled with challenges ripe with discoveries and decisions that can quickly shift your mindset from the greatness of land ownership to the realities of land management. Challenges are oftentimes present before, during and after closing.
Fortunately for prospective buyers, at Crosby Land Company, we understand the importance of finding the right piece of land. We help guide you to the property that meshes your vision with manageable responsibilities so that your overall goals remain intact. Let's start that process today.
– Sellers
At Crosby Land Company, our roots are in the land. Just as we help each buyer find their promised land, we also work diligently for sellers to match them with not just any buyer, but the right one. We can do this for many reasons, including intelligible market data, trusted track records, hands-on experience, a passion for land, and much more. Our agents possess differing levels of experience and higher education in forestry management, appraisal, conservation easements, wildlife management, and agriculture applications. These distinct fields of expertise permit us to be uniquely positioned to broker land transactions of multiple scopes.
As a land-only brokerage, we are hyper focused on your specialized, land-based needs. Most brokerages can't say that. But we can, and we are always excited to be a part of achieving your land-based goals.
If you're a private landowner selling the family farm, or an industrial landowner with multiple tracts in myriad states, we are the professionals with the experience and knowledge you can trust. Contact us for a detailed consultation.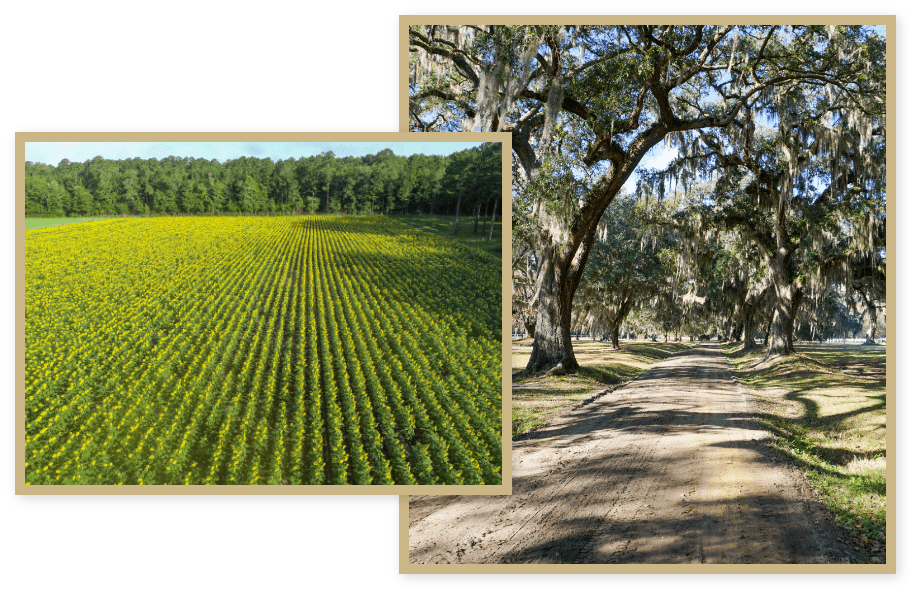 – AFFILIATED PARTNERS –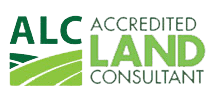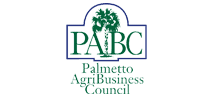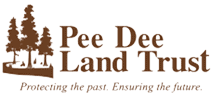 What our clients are saying
HUGH WILCOX OF BROCKINGTON CLUB
"During the past several years, I have worked with Todd Crosby involving the sale of recreational tracts both in the low country and the Pee Dee area of South Carolina. I was impressed with his efforts in gathering information before putting a tract of land on the market. He did an outstanding job in marketing these properties to potential buyers"
HUGH WILCOX
OF BROCKINGTON CLUB
DEWEY WISE OF CUSABO PLANTATION
"Todd Crosby represented me in the sale of a large tract of land. He developed the strategy for a marketing program and we executed it. Todd is a true real estate professional. Todd is very knowledgeable and organized, which sets him apart from many other realtors. He dedicates himself to his clients success. I would highly recommend him."
DEWEY WISE
OF CUSABO PLANTATION
JOE AND ALLYSON HARDEN OF COTTON HALL PLANTATION
"The first time you are introduced to Todd Crosby will be your introduction to a new "friend"! Todd takes the time to know you and is in contact with you throughout your selling or buying procedure. History of your property is important to Todd, as his interest in your property helps him to treat it with the respect it deserves. He treats each client as he, himself would want to be treated. You can trust Todd Crosby."
JOE AND ALLYSON HARDEN
OF COTTON HALL PLANTATION
CHRISTINA BATES
"I have worked with Todd buying and selling property. I've found him to experienced and professional. He is knowledgeable about plantations and large properties and will get you the best price possible."
CHRISTINA BATES
OF HUSPAH PLANTATION
FRANK BEIDLER OF BEIDLER FOREST
"As a landowner who transacts fairly frequently in the states of South and North Carolina I come into contact with many brokers. I've only worked with Todd the one time, and he was on the opposing side of the transaction, but I found him to be completely straightforward and willing to do the legwork on title issues, hunt club issues, access issues, to bring both sides together to transact. Hard work goes a long way with us and that's what you get with Todd. I look forward to working with him and Crosby Land Co in the future."
FRANK BEIDLER
OF BEIDLER FOREST